Latin-inspired picnics on the lawn
Our picnics baskets contain a variety of delicious items for sharing. You can choose whether each basket contains meat or is vegetarian. Each basket is prepared for two people or four people.
Upon your arrival, you are welcome to choose a comfortable location on the lawn or at any of the picnic tables in the garden. Blankets are available upon request, & drinks will be served by a member of our staff.
The basket comprises a bottle of Noble Hill estate wine, a charcuterie board, a selection of local cheeses, black bean & grilled corn salad, seasonal green salad, fresh avocado guacamole, artisan ciabatta, homemade tortilla chips, seasonal fruit & yogurt parfait, Mexican wedding cookies, and one bottle of still mineral water per person. For the vegetarian option, charcuterie will be replaced with grilled portabello mushrooms & peppadews.
Download the picnic menu
Make a booking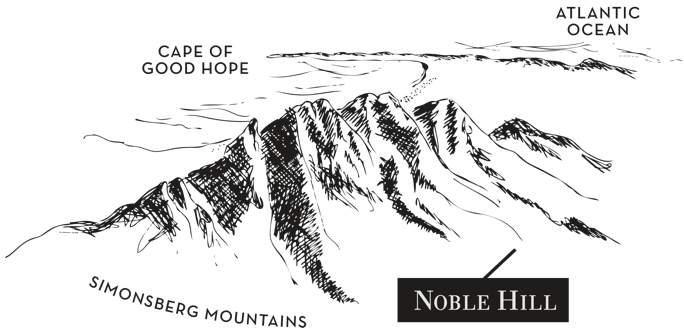 Pricing & booking policies
Picnic basket for two. 540.
Picnic basket for four. 960.
Picnic without wine. 50 credit.
Advance booking is required. Changes & cancellations require 48 hours' notice. Picnics are available October through April. Baskets for three people, baskets for one person, substitutions, and alterations are unfortunately not available.